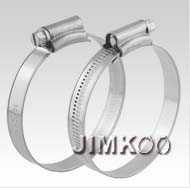 Material :
W1--All parts zinc steel plated.
W4--All parts stainless steel.
Speciality:
British Style hose clamps is based on the BS-5315 specification. The three component design produces a robust clip optimizing free torque, with high final torque and the strong material allows the use of thinner band (compared to Powergrip), thus giving band flexibility which readily conforms to the shape of the hose.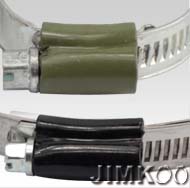 BS Series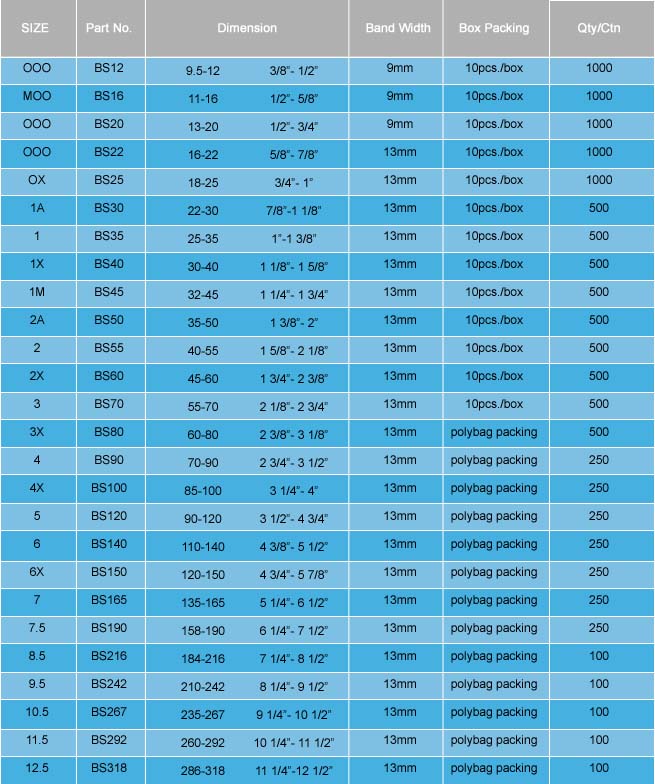 Hooking Type Riveting Type Welding Type
BH Series BR Series BW Series